How To Rock Your Makeup with Spects
It can be quite difficult to create attractive eye makeup with glasses. I am also a glasses wearer girl and many other girls who wear vision glasses

are familiar with the problem. So here are some easy tips for those girls who wear glasses.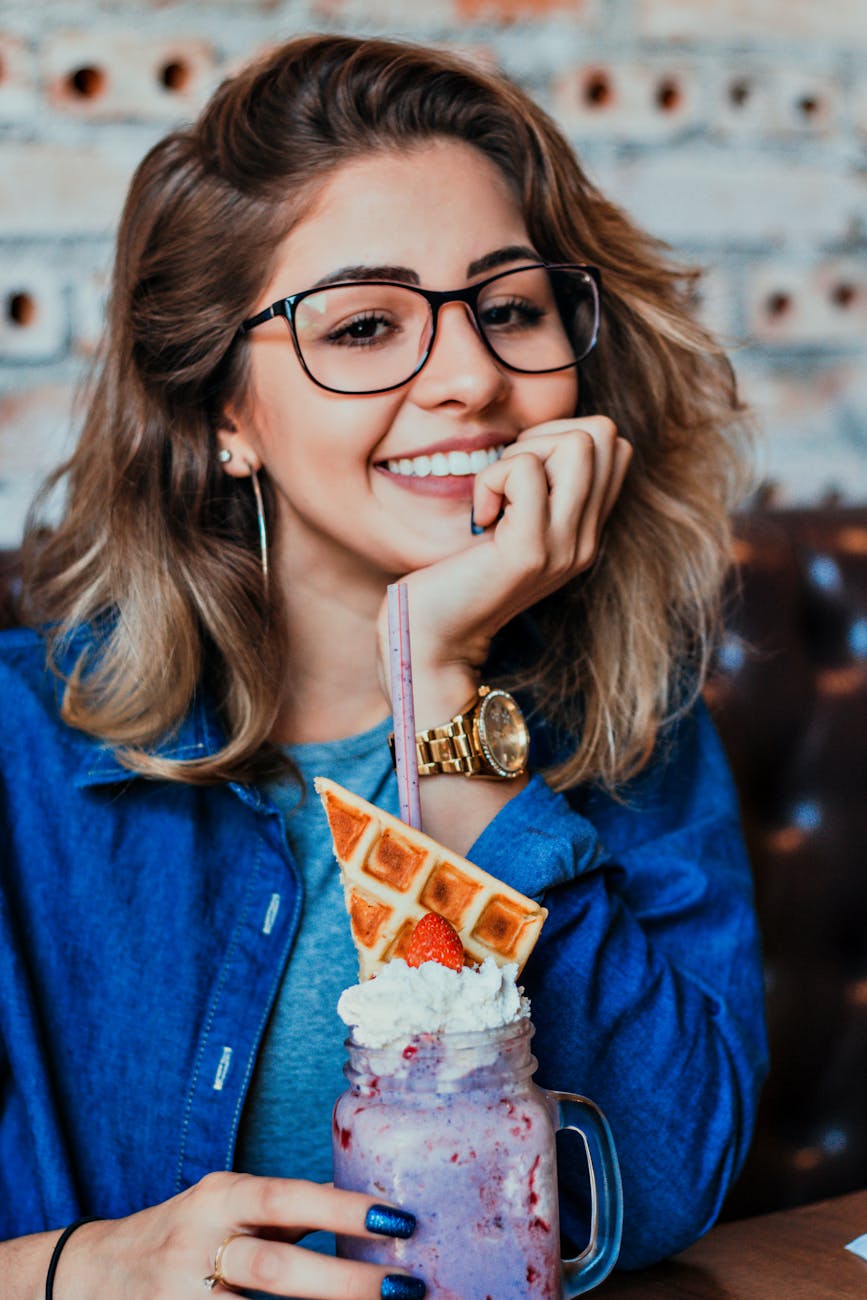 Checking your eyesize with glasses is really imporat to enhance your makeup. So first look at yourself in the mirror with your glasses
and check
how your eyes appear behind your glasses smaller or larger. If your eye appear smaller apply heavier make up and lighter colours ,if eyes appear larger behind lenses, darker shades and less make up is needed to achieve a great eye look.
It is the best way to keep your lashes from sticking out and bumping against your lenses. Using a lash curler depend on how long your lashes are, will determine whether or not you need to curl them before applying mascara. If you have naturally short lashes pull out the curler, for long skip the curler after all you don't want any streaks of black on your lenses.
Buy here Vega Eye Lash Curler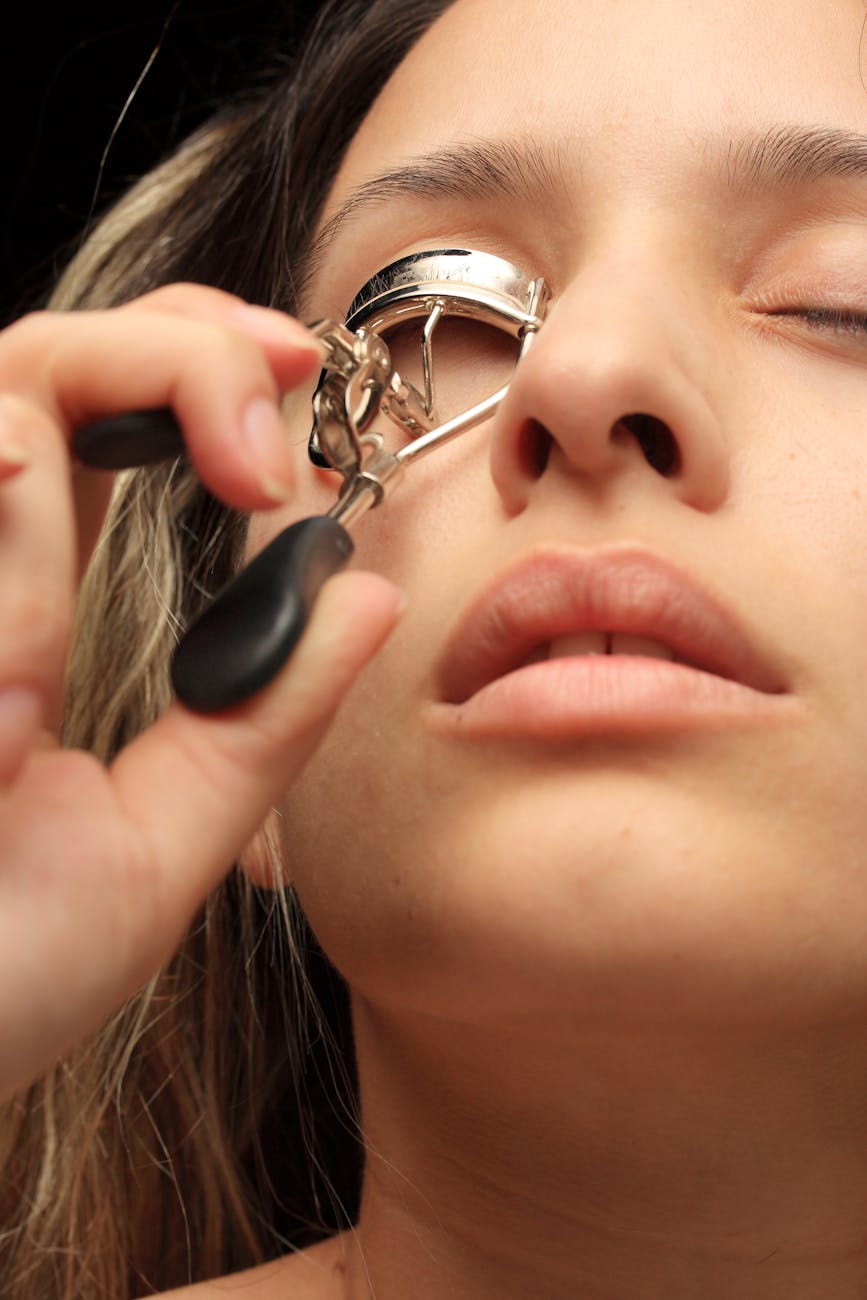 Mascaraed lashes will leave behind smudge marks on the lenses with every blink. Wearing glasses requires a quality smudge-free or waterproof formula of mascara. So it will stay on your lashes instead of rubbing against lenses.
Buy here Maybelline Volum Express Colossal Waterproof Mascara
The colour of your eye tells you what colour shadow will suit on you. Gold tones and coppers eye shadow complement blue eyes, pinks and plums complement green eyes, browns, gold and greens look great with hazel eyes and brown-eyed girls are the luckiest because they look great in basically any colour like gold, blue and purple.
Buy here Maybelline The Blushed Nudes Palette Eyeshadow
5.Brighten Up with Concealer
Under eye concealer is key to brightening up under your eyes, especially when the frames of your glasses cast shadows below your eyes. Make sure your concealer is one shade lighter than your foundation. This will brighten the eye up.
Buy here Maybelline Fit Me Concealer
Eyebrows should be well shaped, neat and plucked because eyebrows give your face an instantly polished look. Fill in your eyebrows with a eyebrow pencil .
Buy here Maybelline Fashion Brow Duo Shaper